In The Community
Top Description Area:
Our firm has participated in a local service project each year since 1990 and is committed to helping organizations who help and serve others.  A partial listing of organizations that we have had the pleasure to assist is listed below.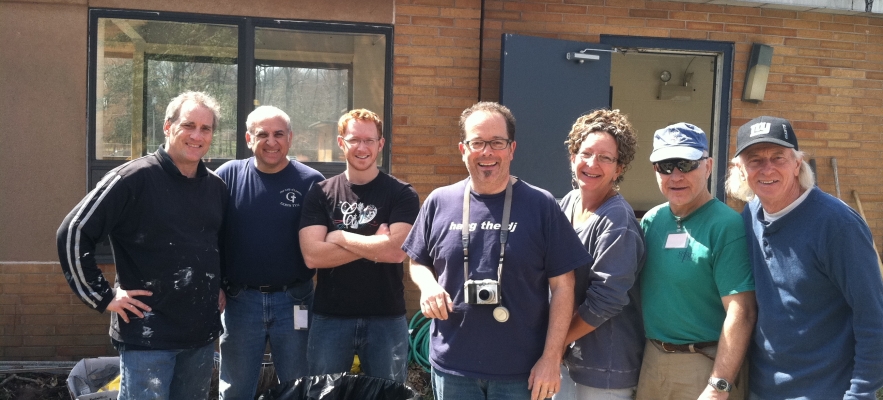 New York City Board of Education
New York City Department of Parks
Kips Bay Boys & Girls Club
Karen G. Komen for the Cure
God's Love We Deliver

Habitat for Humanity
America Cares
Stamford Community Center                   Green Chimneys                                       Capuchin Youth & Family Ministries

Archdiocese of New York
Bergen County Health Center
Ossining Children's Center
Family Services of Westchester     Haiti-Works!